just look at this deliciousness!
made with love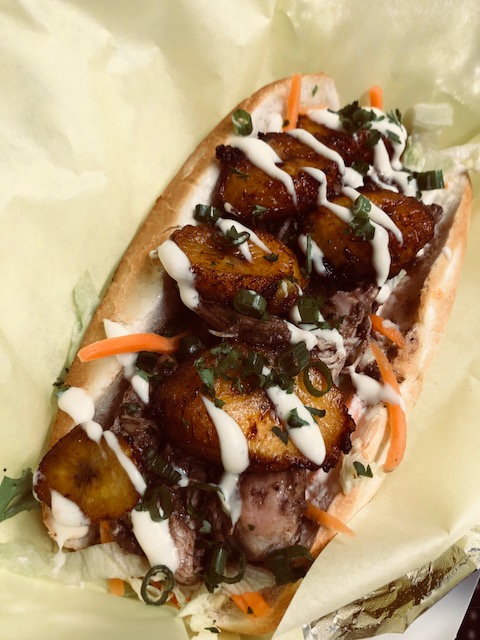 Seriously Delicious Sandwiches.
Photos by Phoenix starr
Rich Boy Po'Boy is the first Global Po'Boy Food Truck to hit the streets of Houston.
Family Owned, Our LOVE of the Classic Po'Boy Sandwich, and Our passion for Flavors of the World is the driving element behind the brand.
The idea of "Bringing all people and cultures together in one kitchen" is the motivation for the concept, as the Menu is diverse and 'Rich in Flavor'.
Served up on Fresh Baked bread brought in from Louisiana, We are committed to serving up unique mouthwatering food, for a completely "Rich Boy Po'Boy" authentic experience.
Phone
(832) 582 0816
EMAIL
info@richboypoboy.com
Location
Houston Area, we are coming to you!
FOLLOW US TO FIND US!
Instagram + Facebook @richboypoboy
Twitter: @RichBoy_PoBoy